Distributed Systems
Distributed systems are systems where processing of data is undertaken at multiple locations outside of your local area network. Comcraft software has been designed to operate in a distributed environment in conjunction with a security model, or scaled back to a single PC. The aim is to get maximum productivity by working remotely, and at the same time protect your data.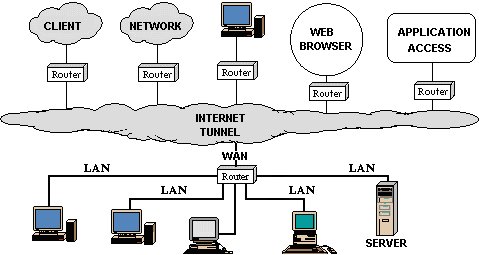 Security features:
Encrypted 1024 bit Log-on Authentication
Multiple level encrypted password checking (Server Managed and/or locally managed)
User Level Access priorities, set by the user access level
To take advantage of the security features in the software, you will need to setup a file server.
There are four main models for implementing Comcraft as a scalable software solution:
On a single PC.

LAN (Local Area Network) This is basically a inhouse system used in a single store.
WAN with dedicated in-house server.
WAN with internet server.
You will need to decide on which model to use before installing the product.