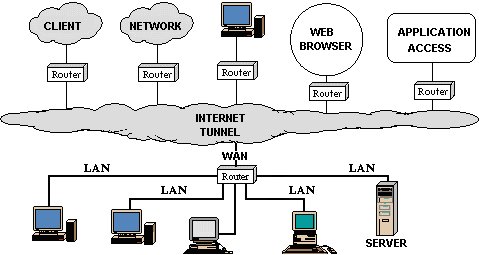 There are four main models for implementing Comcraft software solutions:
On a single PC.

LAN (Local Area Network) This is basically a inhouse system used in a single store.

WAN with dedicated in-house server.

WAN with internet server.
Cost can vary depending on the configuration you chose for your organisation. That is you can pay a subscription fee or pay an up front cost for a software licence.
You will need to customise the system to suit your situation. Indicative costs are as follows:
Single User Application Setup Cost: $900 (usually one business / site uses 1 database) .
Application Server: $750 (Does not include training, or hardware) .
Installation & Training (10 hour blocks): $500
Subscription basis: $50 per month paid 6 months in advance (This option uses comcraft servers to host your data) It includes program updates
On Site costs: $90 / hour (first hour) after that 60 / hour
Off Site: $50 / hour (Program modifications / training etc.)
Childcare Costing
Single Site Licence $750